Purchasing – a timeworn cultural consumption model
When discussing future ski holidays with friends and family, it's hard not to mention fabulous ski runs with breathtaking views, followed by good times spent eating a fondue or raclette, or well-deserved moments of relaxation in the spa.
However, before being able to enjoy all the pleasures of the mountains, you must make the difficult journey between your home and your accommodation in resort. A trip made uncomfortable by the need to pack all the ski clothes and accessories that you own.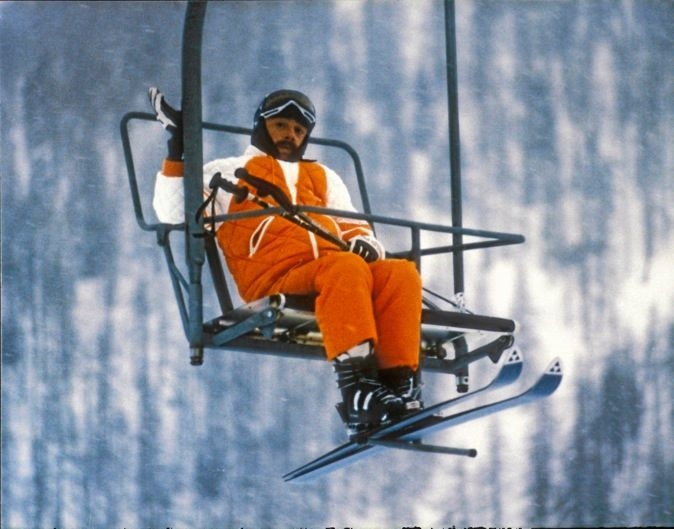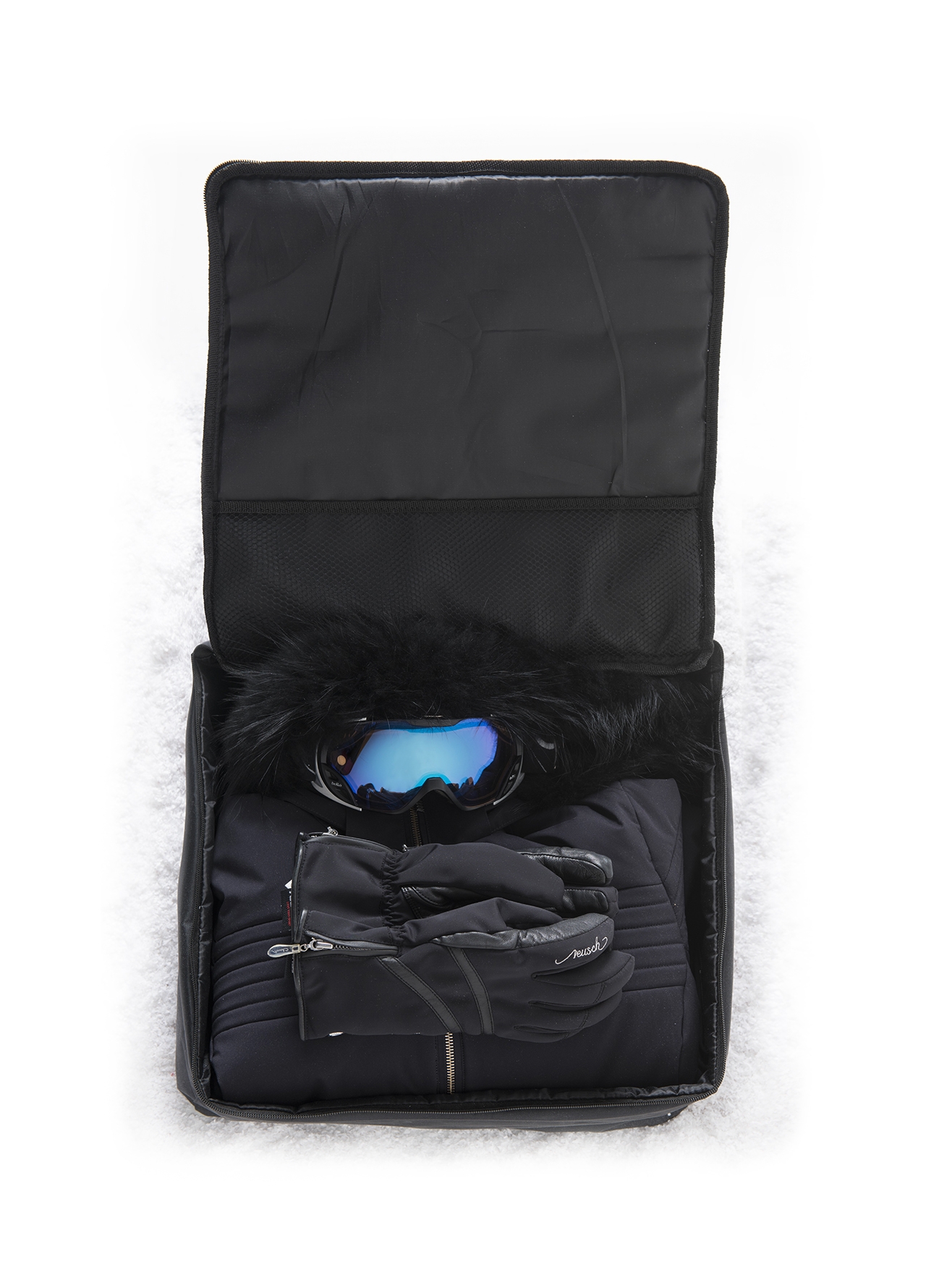 Now challenged by the flexibility of hiring
It's always been customary to buy your own ski clothing before heading off to the hills. A necessity that was not really in line with an otherwise hire-based market (accommodation, skis).
So, several why and why not questions come to mind:
Why continue to own ski clothing? Why tie up a sizeable amount of money and closet space for a return on investment limited to one week per year? Why haul around all those heavy bags?
Why not benefit from ski clothing without any constraints? Why not pay less, take less luggage and hire the ski clothing? Why not use the savings to enjoy eating out more in resort?
These are the kinds of questions that we asked ourselves before launching the first ski clothing and accessories online hire service with delivery direct to accommodation in resort.
A service that is based on two connected observations. Firstly, winter sports holidays in the mountains require specific technical gear and everyone has their own needs in terms of comfort, quality and the look of their ski wear. Secondly, since these holidays generally only last one week per year, it's not easy to invest a lot of money in your gear.
There are two possible solutions: either continue to ski in your old outfit or buy new inexpensive clothing. In both cases, you may end up feeling wet and cold if the weather gets bad or the temperature drops to subzero temperatures.
To which Ski-Chic.com provides an appealing solution for holidaymakers in the mountains
At Ski-Chic.com, we wanted to make it possible to offer our customers attractive top-level technical ski clothing at a lower cost than buying entry-level priced skiwear!
Our sole objective is to enable our customers to enjoy the pleasure and comfort of high-quality ski wear where and when they need it.
So, are you ready to pick up on this new trend and belong to the new generation of ski-holiday travelers ?

Click here to discover your ideal ski outfit