Group Offers
Kit your employees out at the best price as part of your corporate event in the French Alps.
At Ski-Chic.com we are aware that events held in the mountains can lead to the participation of employees who are not equipped to participate in outdoor activities. That's why we offer tailor-made offers to equip all or part of your group at the best value for money!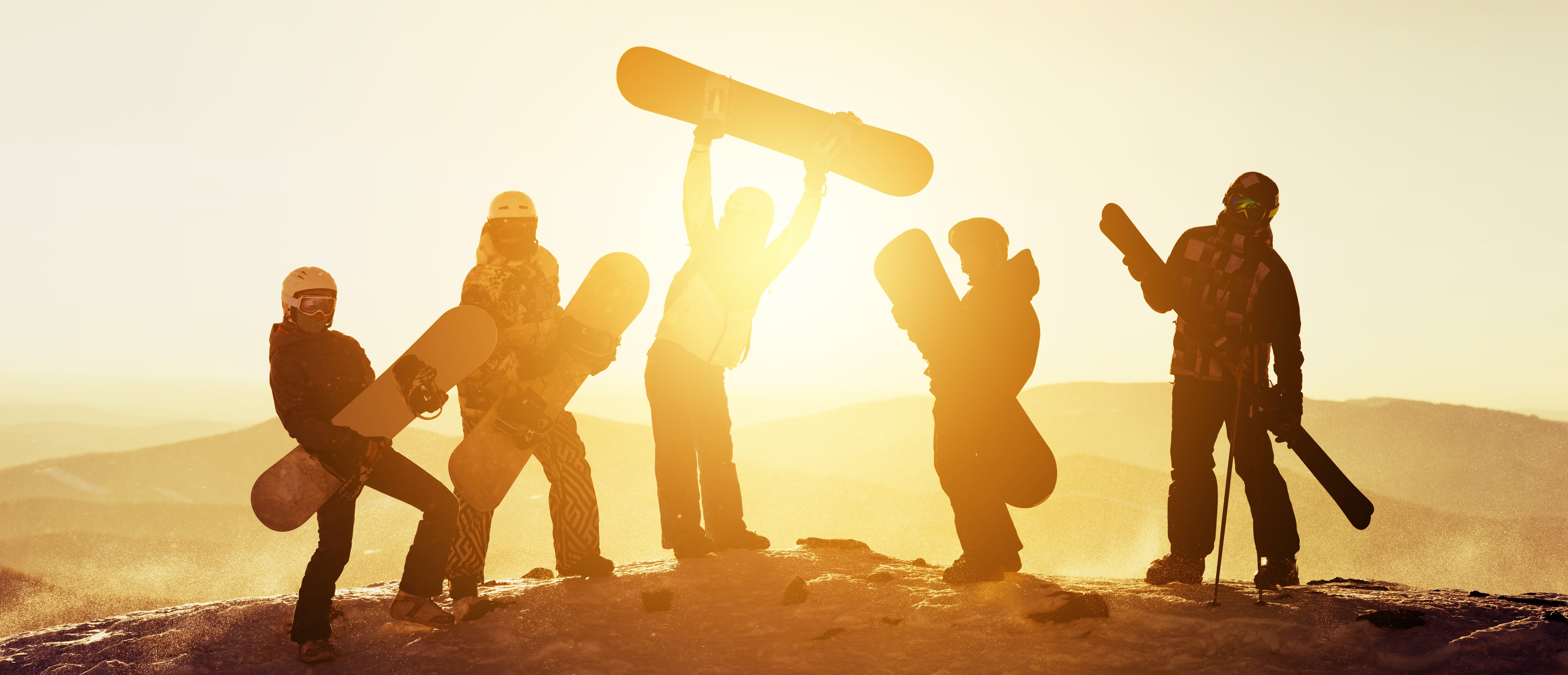 The benefits of our ski clothing rental service to groups:
Make quality equipment accessible to your employees for whom mountain holidays are not frequent.
Great flexibility regarding rental dates - between 2 and 15 days depending on your needs!
A personalized pricing according to your needs with a delivery directly in the ski resorts covered by our service *
For a quotation or any other question please fill out the form "group offers" available here
* From 25 ski outfits ordered with your group we ensure delivery and return in any ski resorts located in Savoie, Haute-Savoie and Isere! Please specify the type of stay, the dates and the number of people involved in the offer. We will get back to you as soon as possible to find the best offer for you!