Group Offers
A tailor-made service for you !
Ski-Chic's ski clothing and accessories rental service provides companies and associations with all the necessary equipment for a week or weekend away in the mountain. With a number of brands and styles to match everyones budget.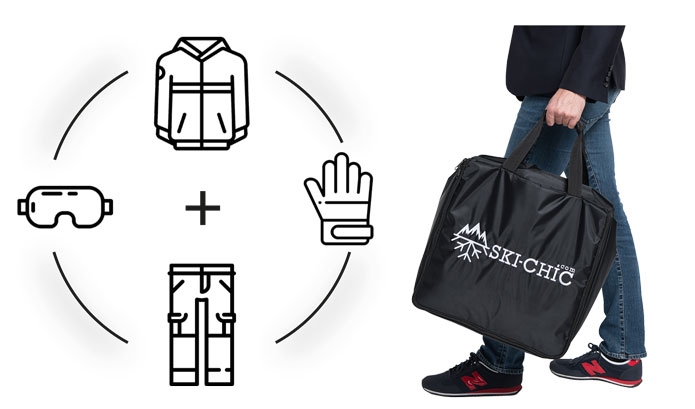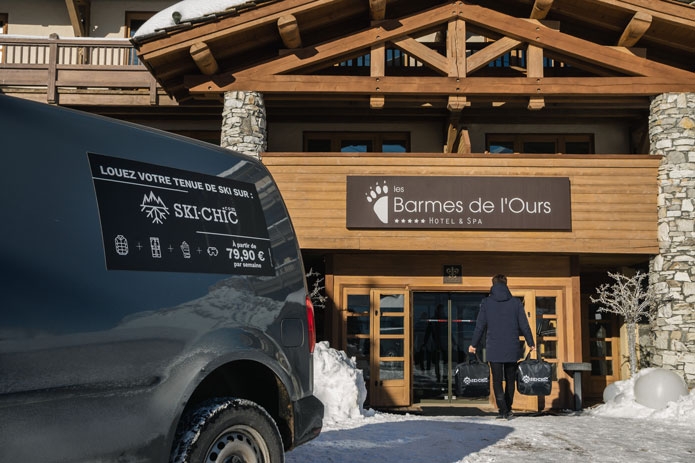 Doorstep Deliveries
Select your rental period from between 2 to 15 days and forget about the rest. Ski-Chic will deliver everything directly to your holiday accommodation in the resort, at a time of your choice ! So you can travel light and concentrate on relaxing and enjoying your winter break.
Easy Access to the Outdoors
No matter how many in your group on their own ski equipment, Ski-chic is on hand to equip anyone anyone who doesn't regularly head to the mountains. So whether you plan on skiing, snowshoeing, hiking or just enjoying the mountain air, Ski-Chic's technical ski outfits will suit the occasion.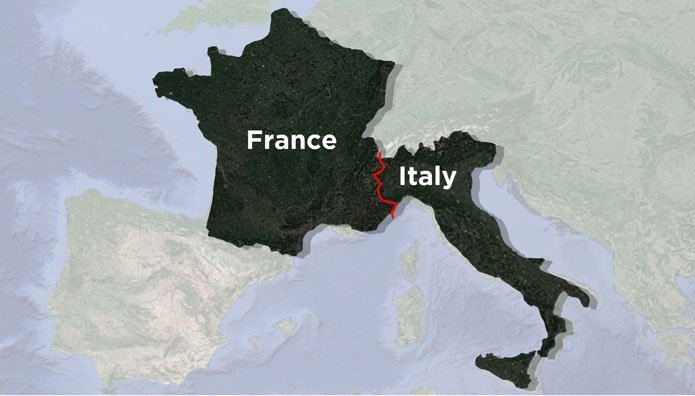 No1 in France
Enjoy Ski-Chic's services from as little as 79,90€ per person ! And take advantage of Ski-Chic's delivery and collection service in over 40 ski resorts in France, as well as a selection in Italy and Switzerland.
For a quote request or any other question please fill in the form "group offers" by clicking below