What my package contains
This Fusalp ski outfit from Ski-Chic offers comfort, warmth and style, with a few highlighted details in the design that make it a great outfit for the slopes and in around the resort.
Fusalp's Gustavo II jacket provides a slim fit while at the same time delivering a high level of warmth and comfort thanks to its Thermolite® insulation. There is a removable hood and YKK® water repellent zips too. The Fusalp Modane ski trousers finish the suit off nicely and offer the same quality and warmth.
Bag Contents
Your Fusalp ski outfit will be delivered in a personalised package, in your selected sizes. The following items are included :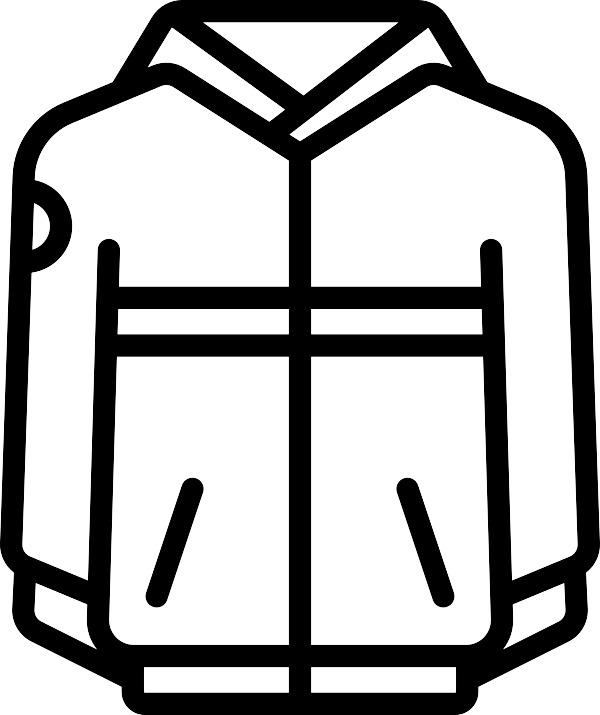 Fusalp - Dark blue Gustavo II model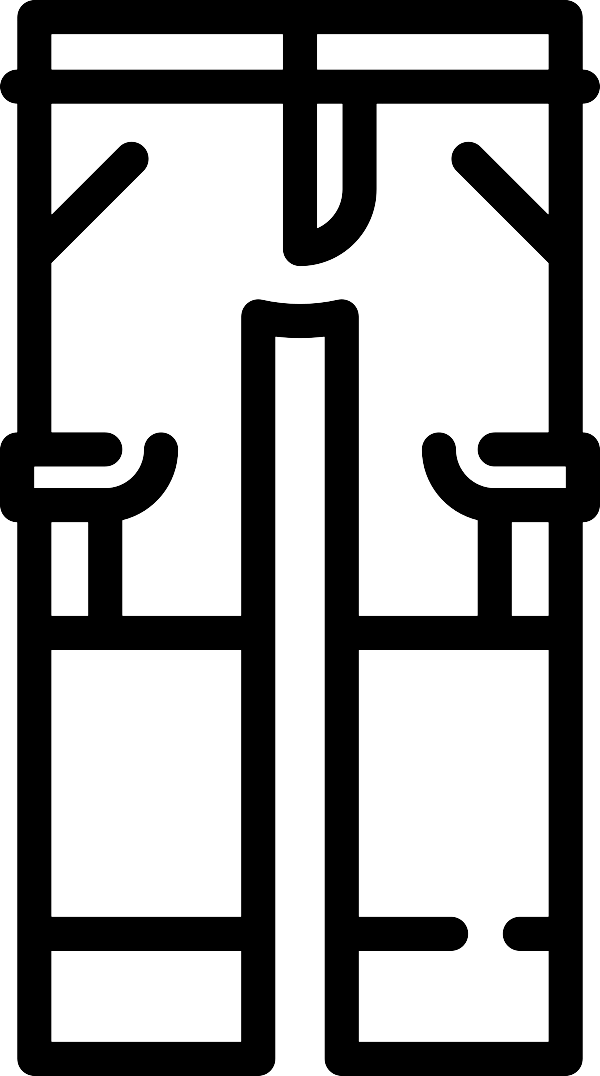 Fusalp - Black Modane model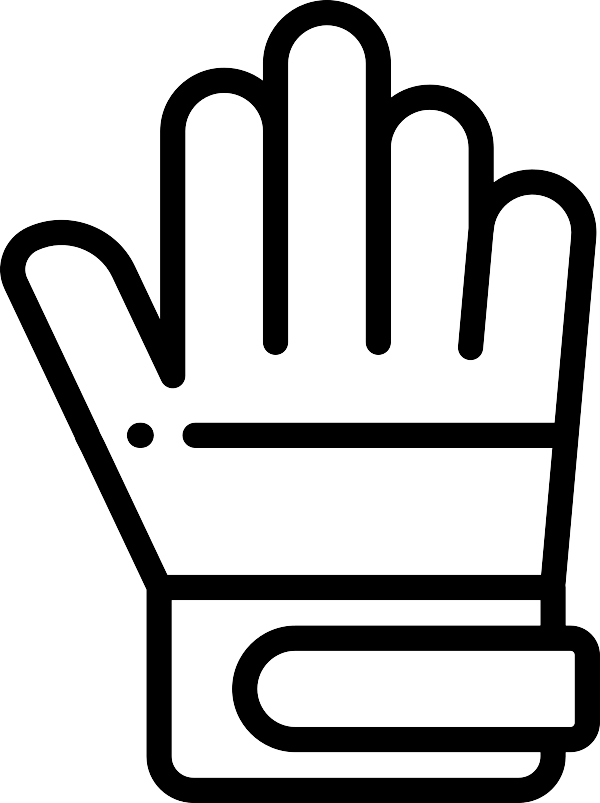 Reusch - Black Outset model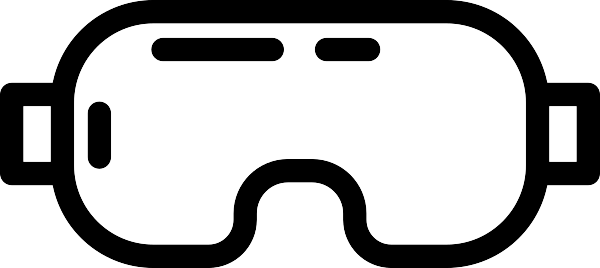 Bollé - Black Nova II model*
*Opportunity to select over the glasses goggles with OTG option.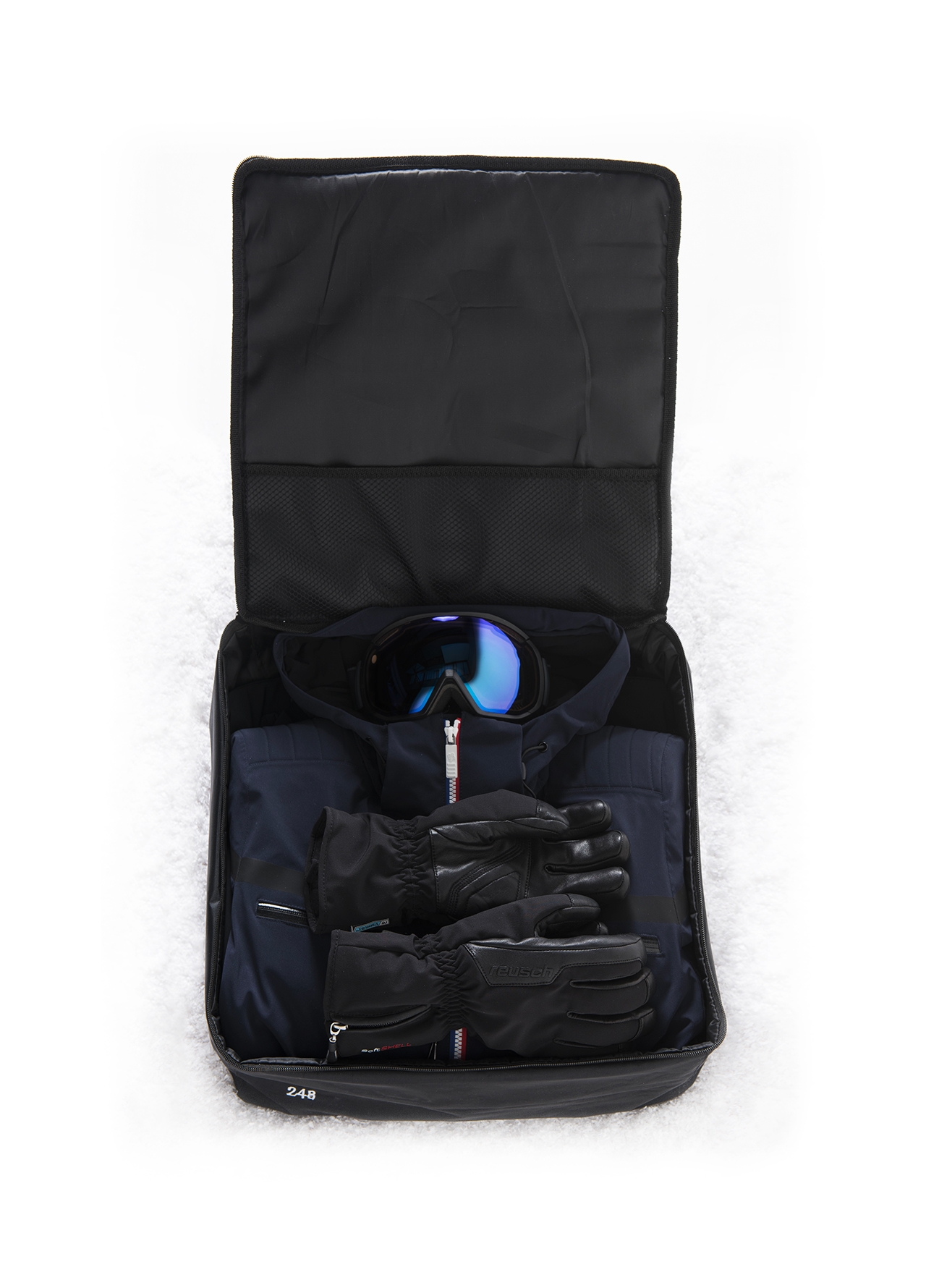 Care information
Our ski outfits receive meticulous treatment between each use, respecting the best practices to maintain the technical characteristics of the product. Our goal being to provide you with an outfit that is in top condition. To help us to continue to provide this high-quality service, please respect the following care procedures :
Hang up the jacket and trousers on a hanger at the end of each day.
Put the goggles back in their case at the end of each day.
Keep all the items in a dry place overnight.
Do not dry the gloves, or any other item, on a radiator or close to a heat source (radiator, hob, lights).
Do not try to clean the items by yourself. Only Ski-Chic.com is able to clean any of the items in your outfit.
Reviews (3)
Qualité du service :
Qualité du produit :
A warm ski outfit for the cold and snowy weather during our stay. The service requires an additional choice in the colors to be perfect ! Seamless delivery when we arrived, we chose the prestige pack with insurance. I recommend.
Qualité du service :
Qualité du produit :
Timely delivery at my arrival location. Very friendly and especially clothes in very good condition and resistant to cold!
Qualité du produit :
Qualité du service :
Ski-Chic provides absolutely faultless service and are always making sure that the customer experience is great. They not only accommodated my request for delivery at a specific address and time but also organised in advance pick-up. The equipment is great, looks fantastic and very warm. Additionally, they provide top of the range clothes which look and feel great. All in all, a great concept which i will definitely be using going forward as so much more convenient than having to travel with your equipment!