What my package contains
This Poivre Blanc Stretch ski outfit from Ski-Chic is both stylish and functional - designed to keep you warm and dry while looking good on and off the slopes.
Poivre Blanc's Stretch ski jacket and trousers are both made from a quality stretch fabrics, which is highly waterproof and breathable. The jacket also features thermal mesh liner, woven into the back, sides and sleeves, plus a fleece-lined collar and adjustable, removable hood (with removable fur).
Bag Contents
Your Poivre Blanc ski outfit will be delivered in a personalised package, in your selected sizes. The following items are included :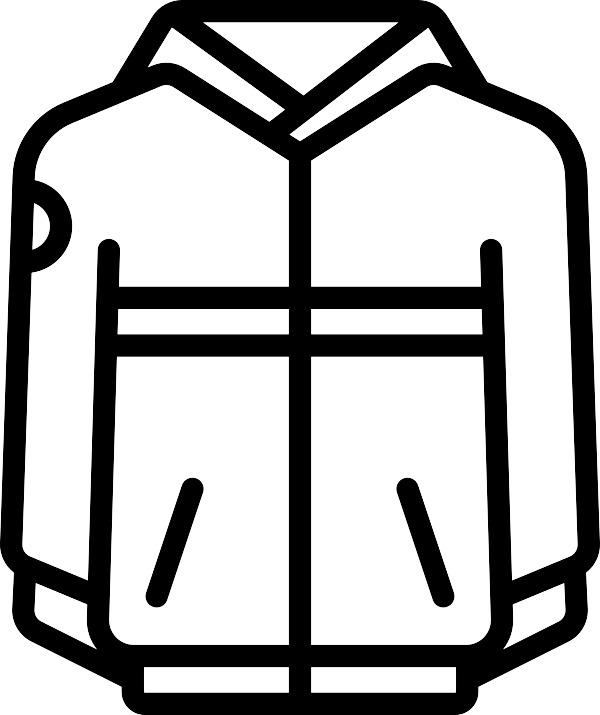 Poivre Blanc - Red Stretch model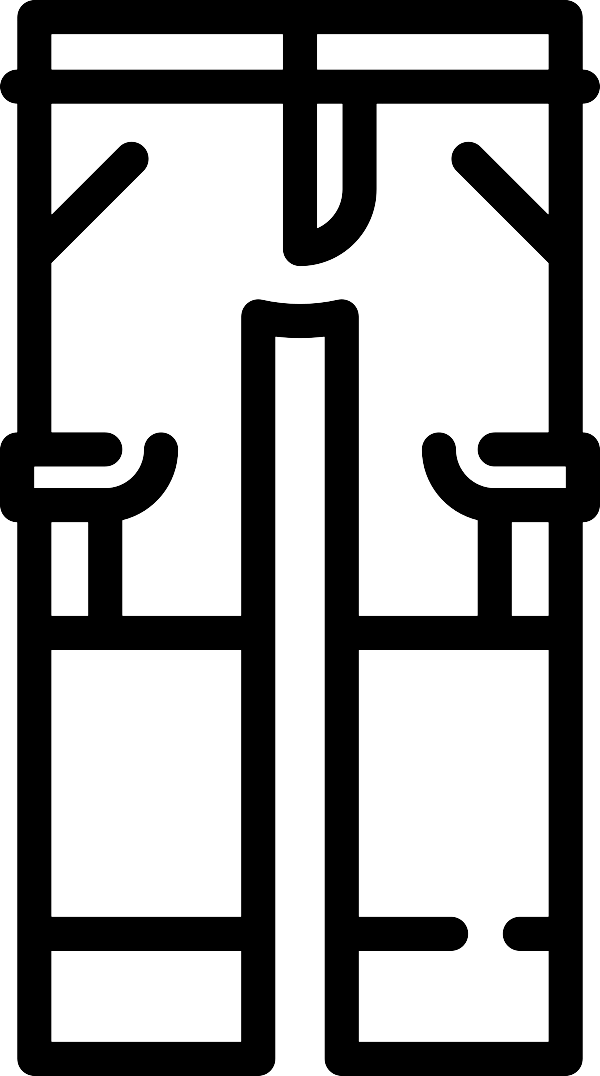 Poivre Blanc - Black Stretch model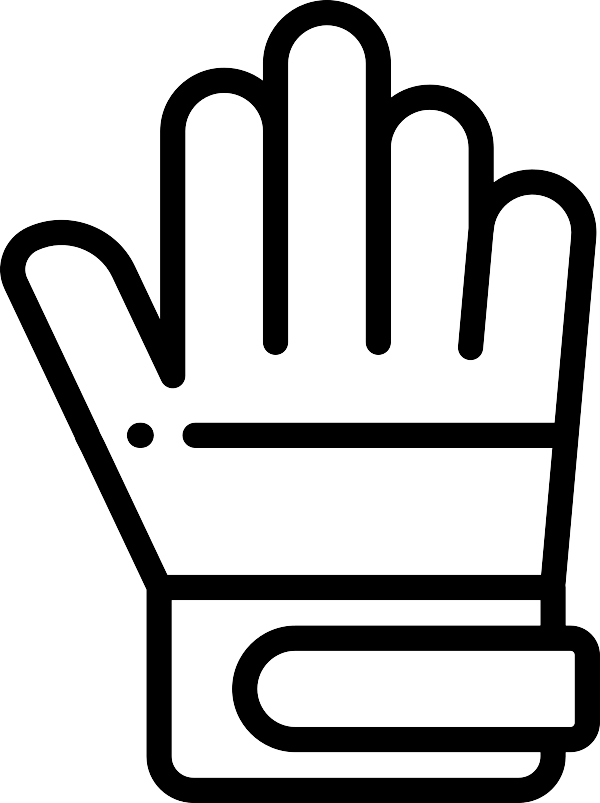 Reusch - Black Hannah model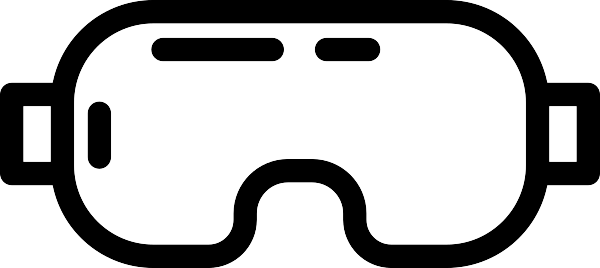 Bollé - Black Sierra model*
*Opportunity to select over the glasses goggles with OTG option.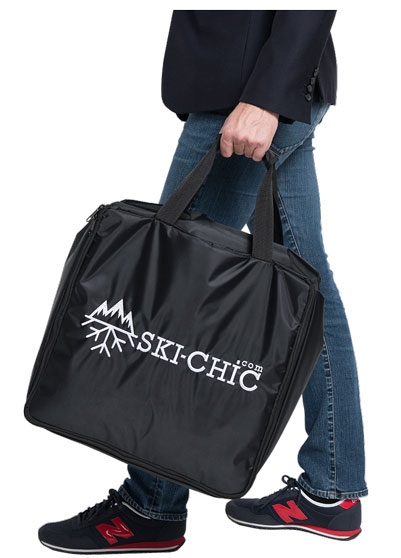 Care information
Our ski outfits receive meticulous treatment between each use, respecting the best practices to maintain the technical characteristics of the product. Our goal being to provide you with an outfit that is in top condition. To help us to continue to provide this high-quality service, please respect the following care procedures :
Hang up the jacket and trousers on a hanger at the end of each day.
Put the goggles back in their case at the end of each day.
Keep all the items in a dry place overnight.
Do not dry the gloves, or any other item, on a radiator or close to a heat source (radiator, hob, lights).
Do not try to clean the items by yourself. Only Ski-Chic.com is able to clean any of the items in your outfit.