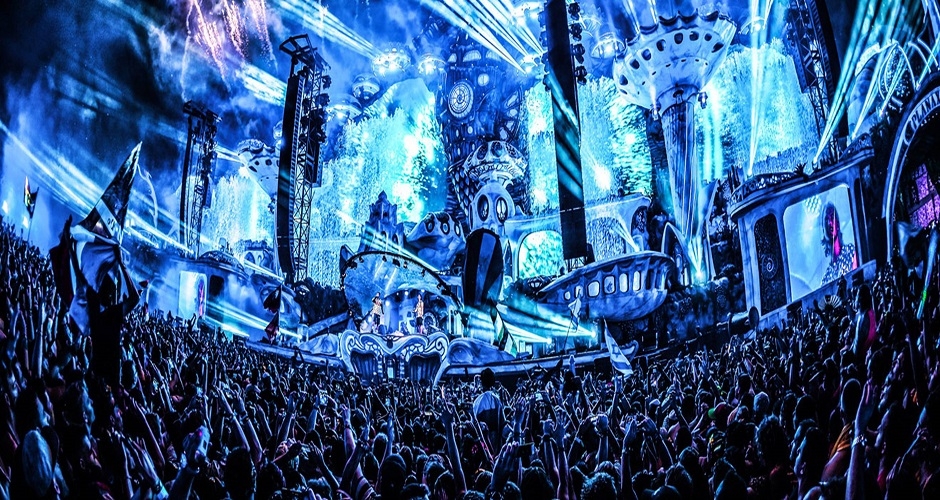 Looking for a guide to attend Tomorrowland on this festive season? Before going to a trip a detail information is needed to make arrangements. Let me help you by guiding details of Tomorrowland winter 2019.
Venue and date: The event will be held in the beautiful place of Southern France call Alpe d'Huez. Festival will be from 9-16 March 2019. First time the team have chosen winter season and entire village of Alpe d'Huez is rented for the visitors.
Tickets and costs: Packages are available for either 4 or 7 days which includes full festival madness pass, Ski pass and lodging. Ski-chic website is offering variety of offers for ski items. Only 30,000 passes will be sold so book your passes now. You can check price at the Simulator.
Traveling packages for buses and flights are available. For accommodation you can choose Hotels, apartments or Chalet (cabin). Most reasonable package is 4 days hotel for 698 euros and the most expensive is 7 days hotel for 2827 euros. 7 days package sale will start on 8th September and 4 days package sale will start on 15th September. Note that cost includes all services and payment fees, tourist tax. Before event, bracelet and gift box will be send to the home. No doubt visiting Tomorrowland winter 2019 will be amazing and entertaining. To add adventure to the trip, book ski items in our ski-chic website. Our site also give facility of delivery and pickup, so make bookings of ski items before hand to enjoy trip.
Weather condition: As per the graph of past years, temperature during day will be 10°c and night will be 0°c. AccuWeather will give regular updates of weather.
Stages and Setup: As per the sources, there will be 5 stages in all. 3 stages at the bottom and the other 2 will be at the top of slopes La Folie Douce and Chantebise. 2 exclusive stages of Tomorrowland winter 2019 present scene "Freedom" of Belgium edition.
Traveling to Alpe D'heuz: For traveling Grenoble, Lyon and Geneva is best and fastest way to Alpe D'heuz, especially for the one who will travel outside the France. To reach Alpe D'heuz from airport, you can choose bus, private taxi or mini bus.
Flight from Geneva will take 3 hours and also offers lower fare with airlines options. Although Grenoble is close and take only 1.5 hour to the event place but it's fare charges are very expensive with limited flight option.
Event Artists: To hit the event artists appearance is must. So here is the list of confirmed artist:
1. Nervo
2. Armin Van Buuren
3. Afrojack
4. Lost frequencies
5. Martin Garrix
6. Dimtri Vegas and like Mike
7. Steve Aoki
8. Kolsch
9. Joris voorm
10. Sunnery James and Ryan Marciano
Changes for personal info bookings: Before bookings, make sure everything is confirmed. Changes in name are not allowed after giving personal information. In case of emergency, Tomorrowland winter will accept changes in name till date 30/11/2018. No urgency will be accepted after this date. Charges for changing per name is € 350. Note, names will not be changed even in case of insurance attached.
For bookings go to this link and select "Tomorrowland Winter 2019" into the ski resort section - https://www.ski-chic.com/en/hire.html